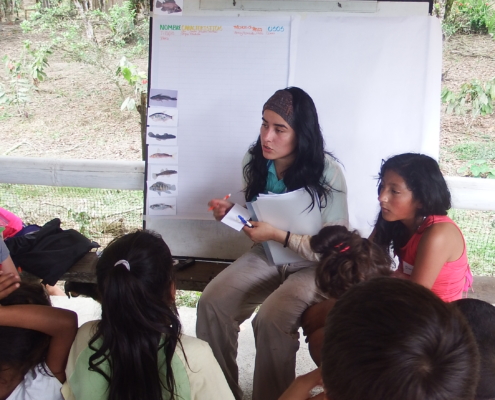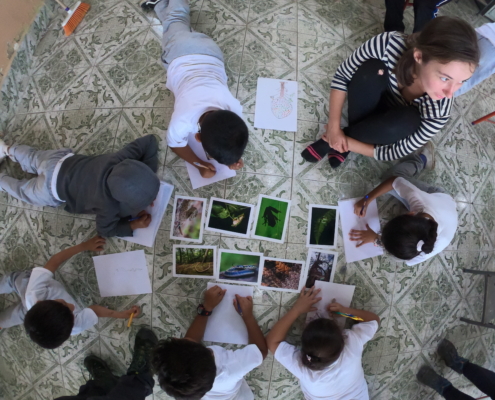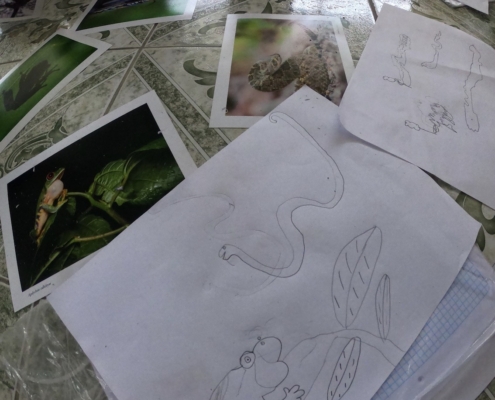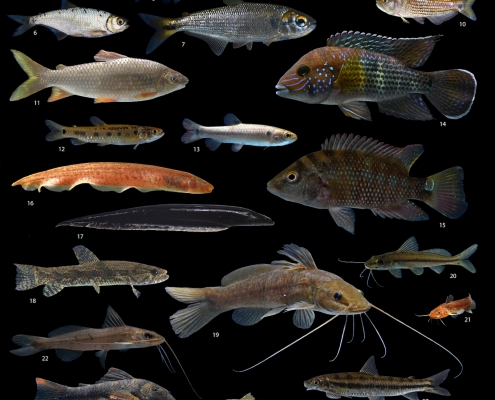 One of the priorities of the environmental conservation project is to make the local population aware of the importance of the biodiversity that surrounds them.
It is impossible to ask a person to protect something that he/she does not know.
For this, in addition to guided tours to the public, we offer educational workshops within the community and the school.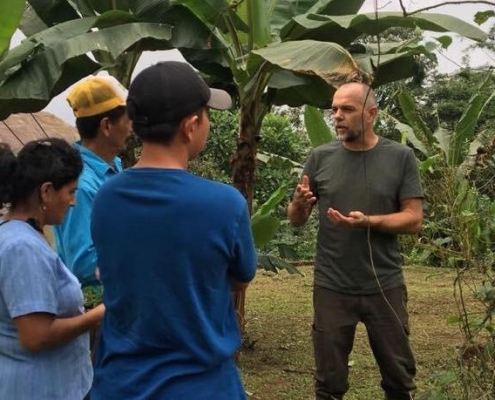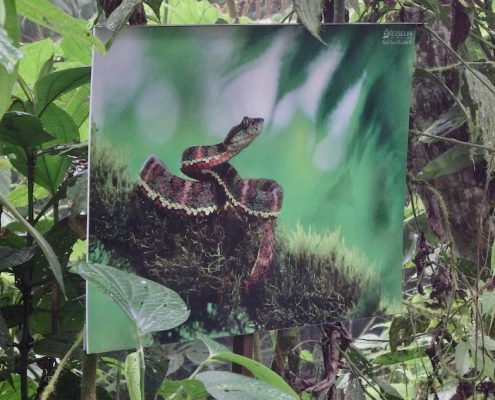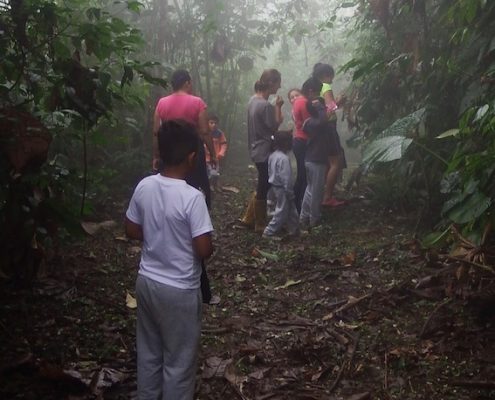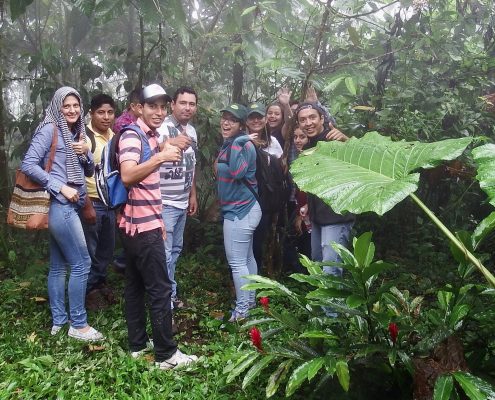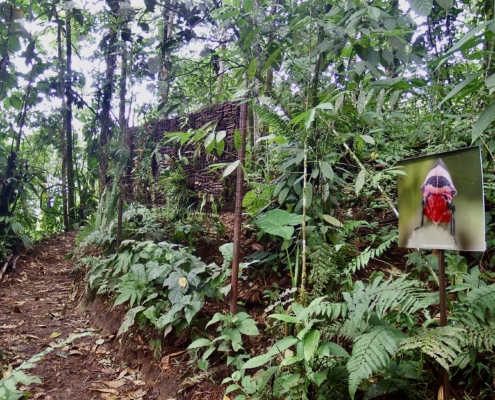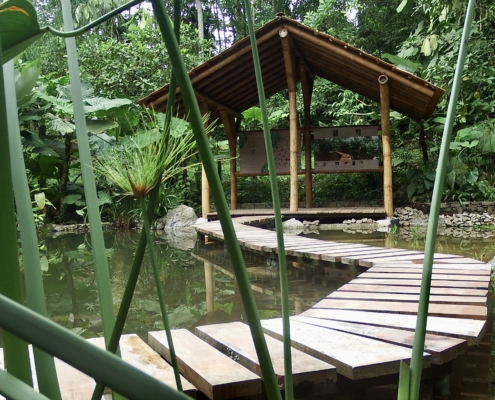 "El Jardín de los Sueños" is open to the public only through guided tours to accompany people in the discovery of the project as a whole (Organic culture, trails, viewpoint…).
"Thematic trails" have been created on butterflies, amphibians, reptiles … to discover the biodiversity of the nature reserve.
Visit by appointment only – duration: approximately 2h30
Rates: adult $ 5 – student $ 2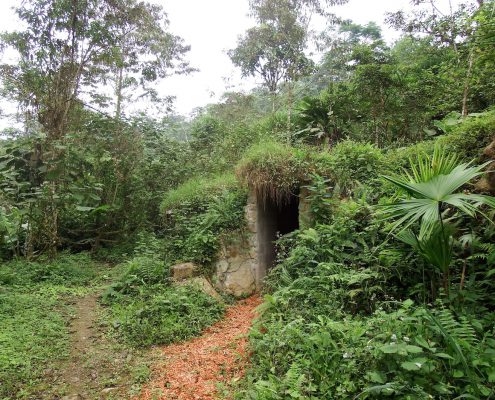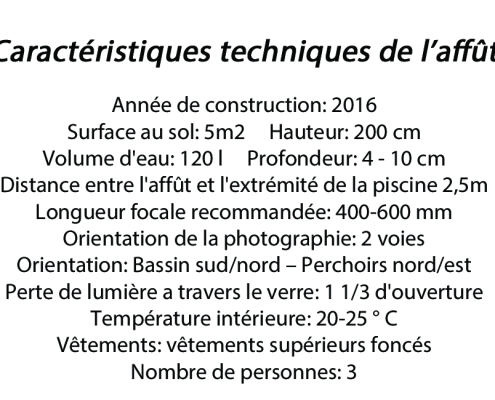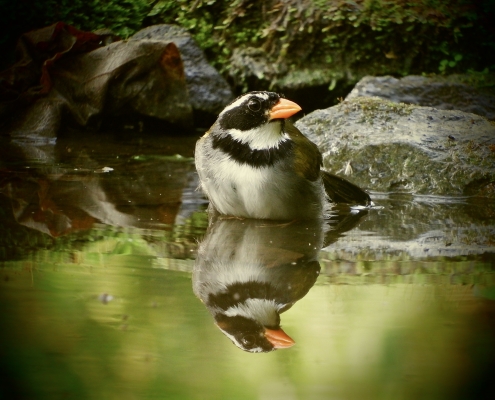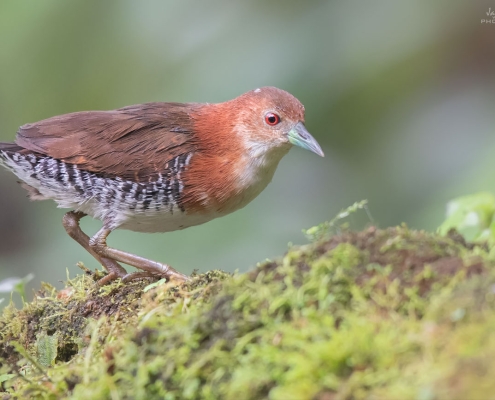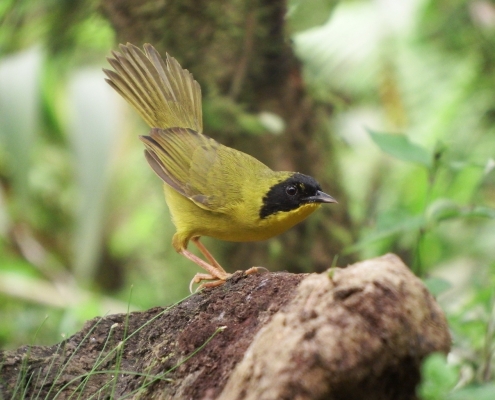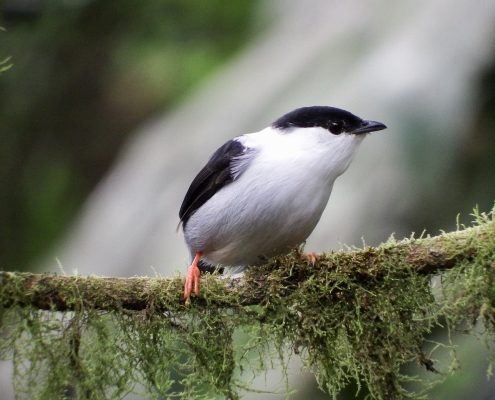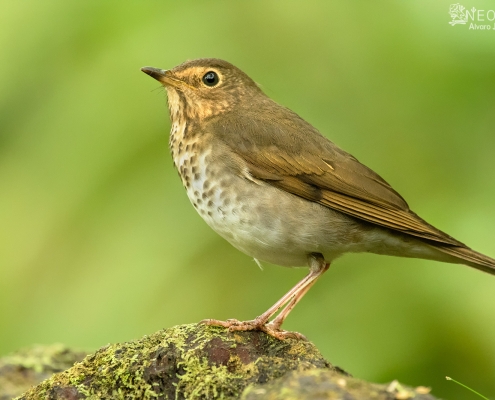 Bird watching is possible throughout the year thanks to the trails through the different landscapes of the reserve. The migratory period and the end of the dry season are particularly propitious to observation from the viewpoint built on the edge of the forest. The nearby pond attracts many understory species, which are generally difficult to photograph.